In Germany we say "Liebe geht durch den Magen" (The way to the heart is through the stomach).

We are Aglaja Brix and Florian Maas, a photography duo with a passion for an ethical treatment of every being and our planet.
We work for a shift towards a plant-based food system and want to create beautiful imagery - from every angle.


Contact us and lets create beauty together!
#THEFUTUREISVEGAN 🥕️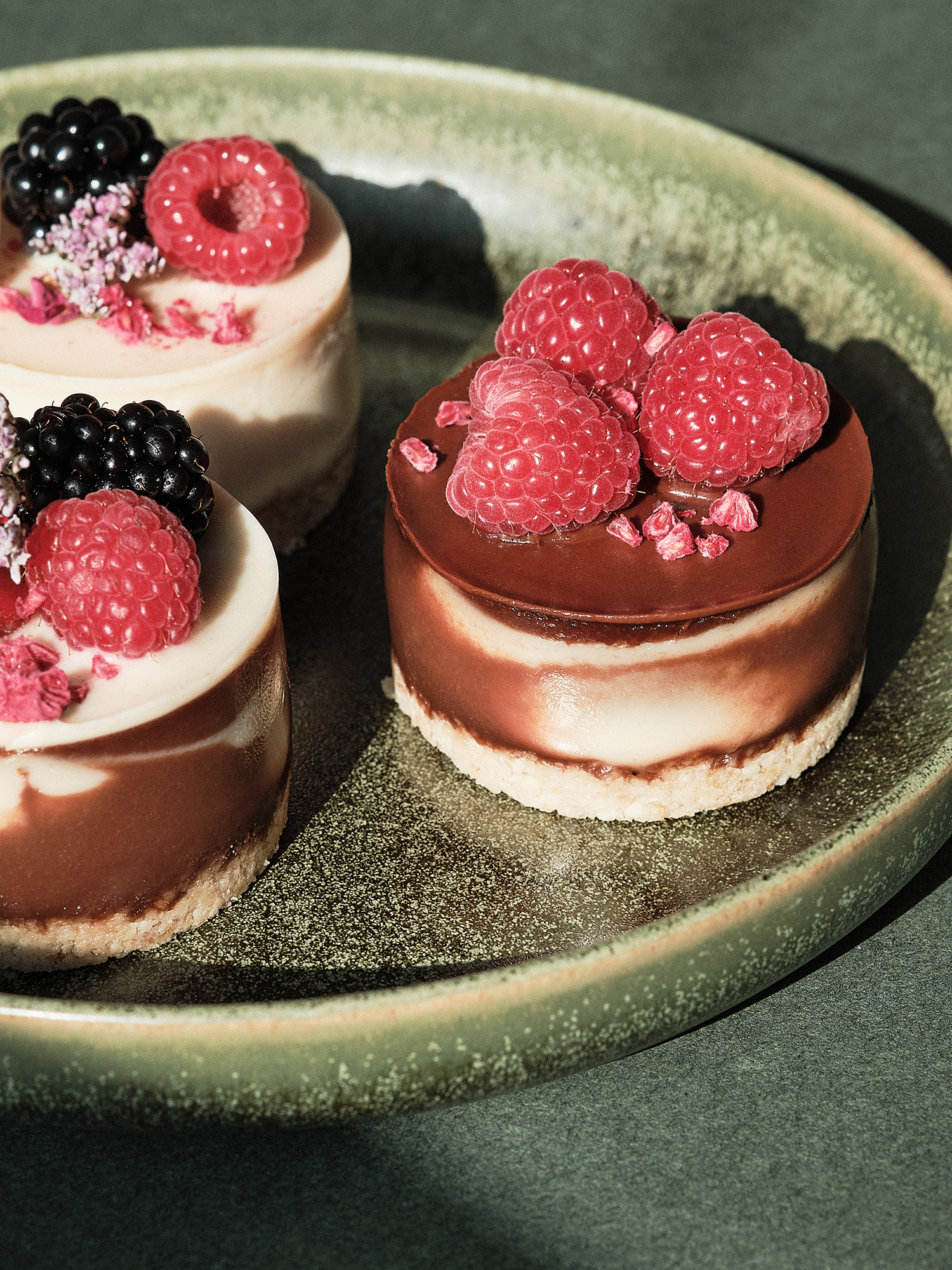 Von Georgia

Raw Treats Made In Berlin


Mondarella

Artisanal Cheese Made From Almonds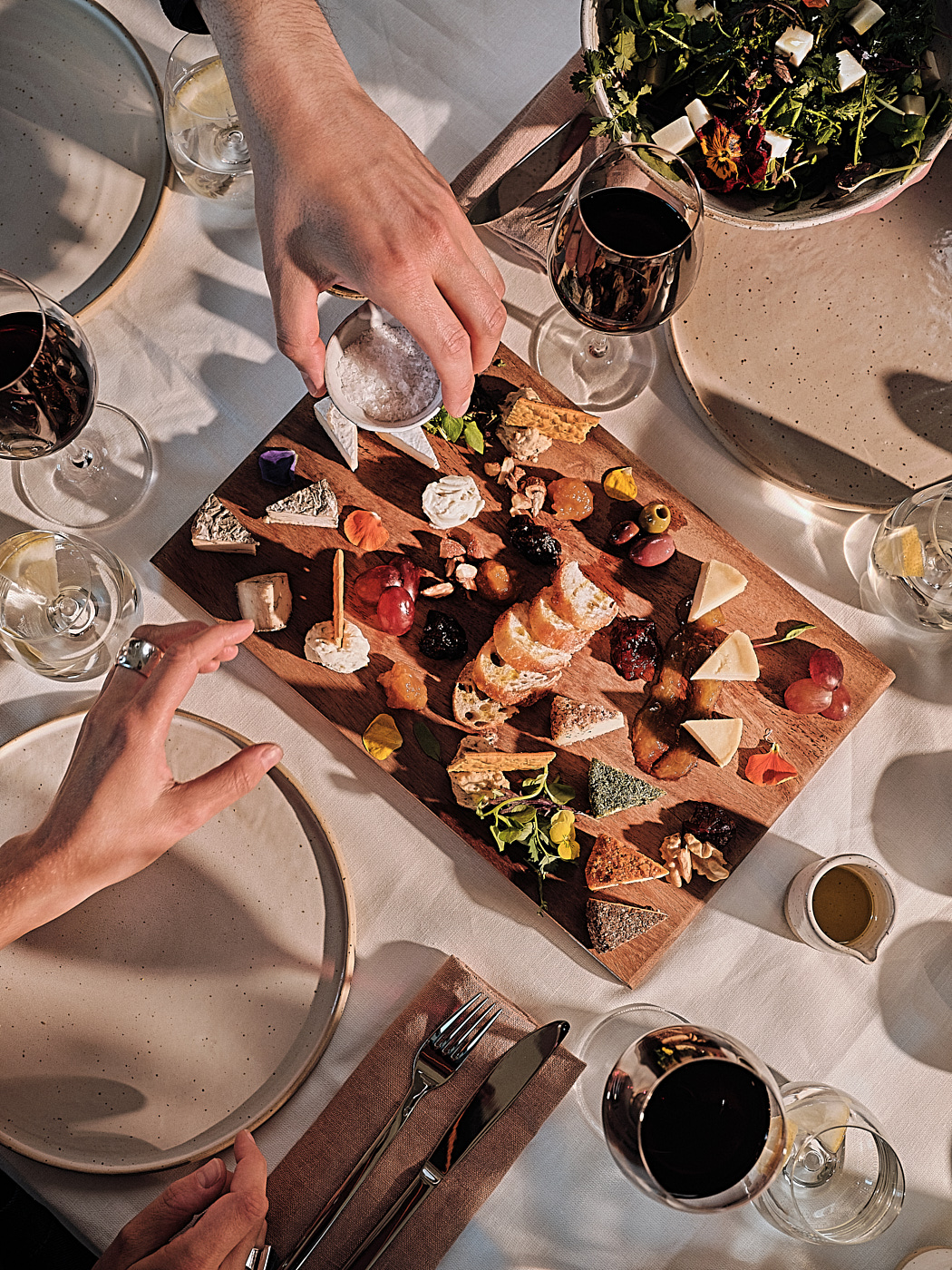 Plantbased Guide
to Berlin

137 pages filled with the best Berlin has to offer.


Greenfinch

Vegan Café And Event Space